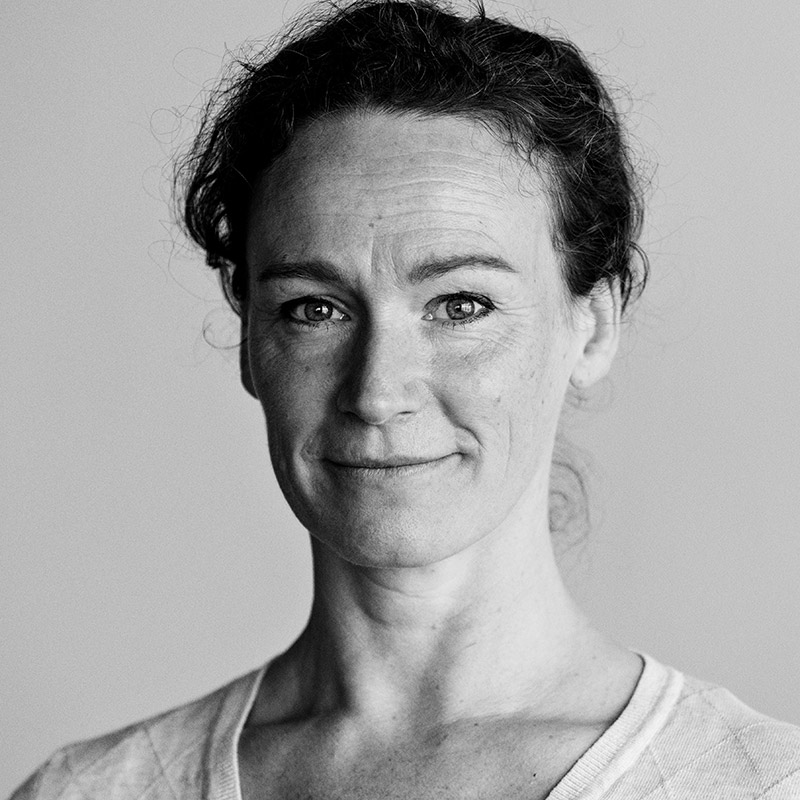 In providing one-to-one tuition I take your personal experience as the starting point so that training can be tailored to your needs. Together, we work intensively and in-depth on your physical expression, focusing on natural gestures and voice.
One-to-one tuition can also be combined with a group courses.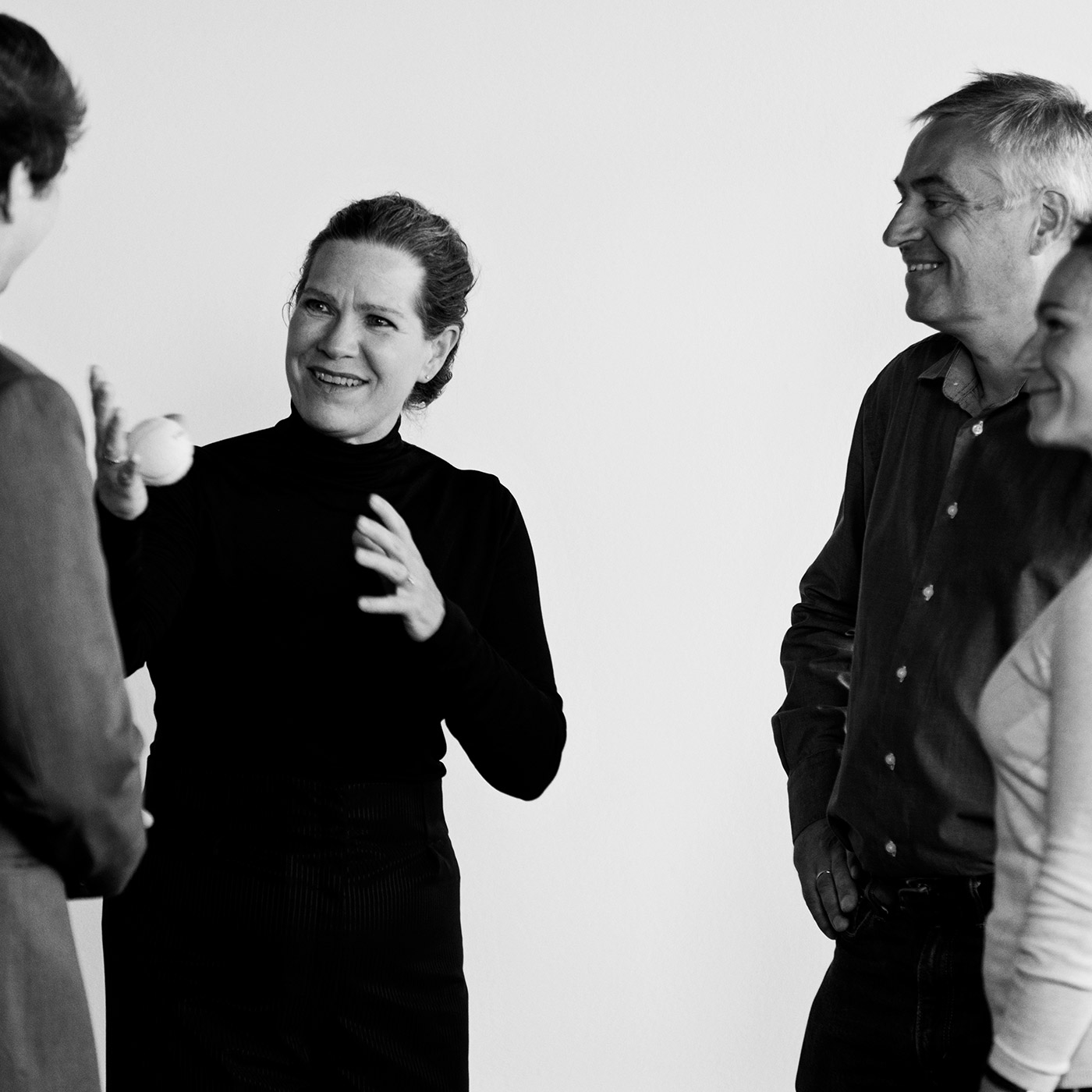 The spoken word is one of the strongest ways of getting a message across. Effective public speaking does not always come naturally, but it can be taught and learned.
On the group courses we learn with and from each other. We examine the mechanisms of oral presentation and work on what creates effective communication [in different contexts]. You will learn to stay authentic and present even under pressure.
Objectives:
A voice and a body language that underpins personal expression, professionalism and authenticity
Integrity and presence in oral communication
Tools for coping with nerves and building confidence
A method to hold the attention of an audience
Tools for adjusting voice volume and tempo to different spaces
Using the power of the pause to connect with your audience.
I am happy to run the courses at your premises.
Courses of three to seven hours can be held for groups of 5–40 people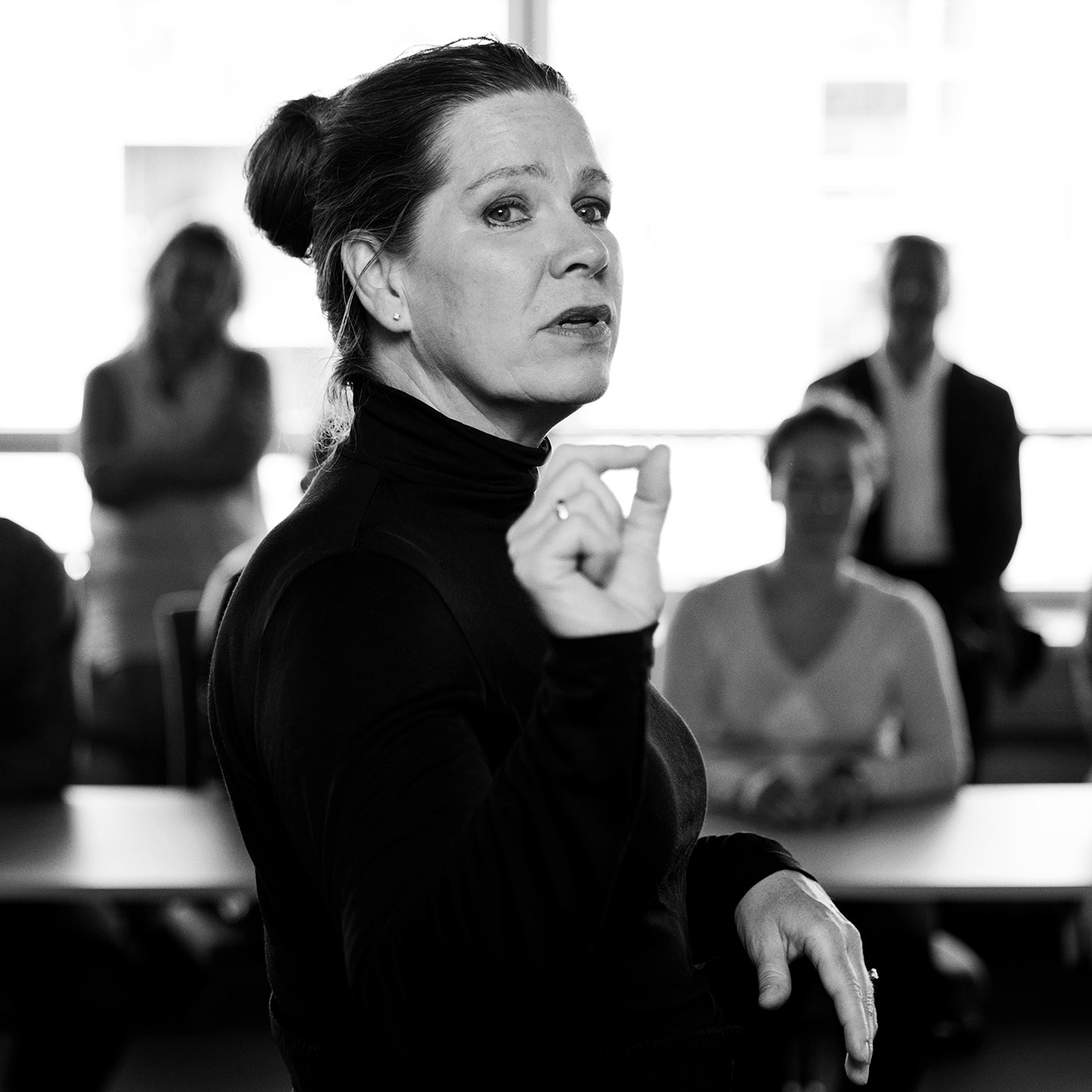 Lecture
Forget the rules – do what works
Are there non-verbal codes I need to know and master to get my message across?
Do I need to change my personality to have an impact?
How do I stay calm when I am on stage?
These are some of the questions to ask before you start preparing to give presentations or speeches.
In this lecture I will give my view on how to work with verbal communication in an effective way.
Through examples you will get the feeling of what is working and what is definitely not.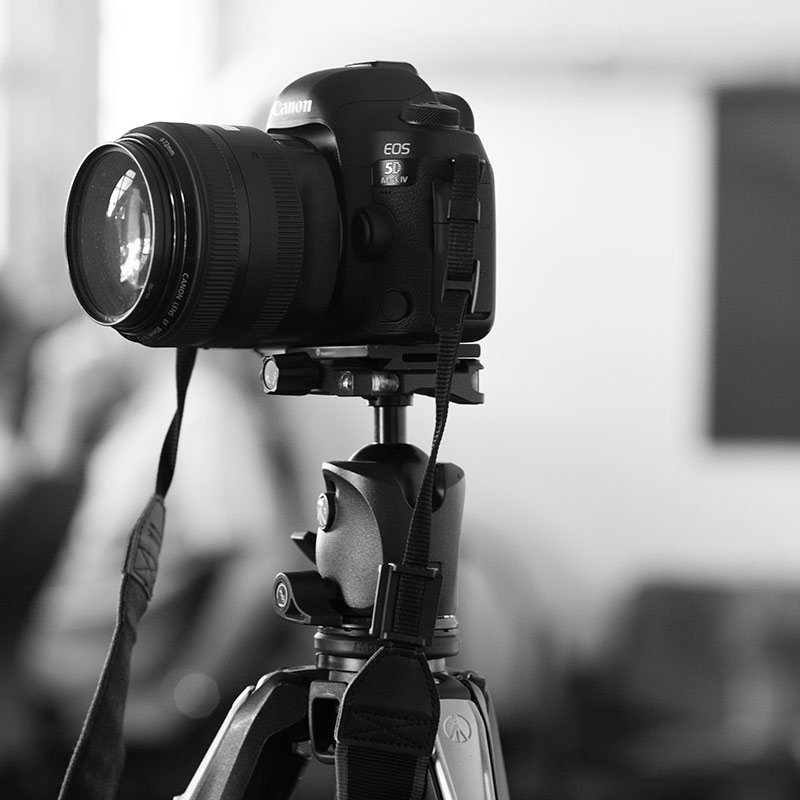 I offer media training in collaboration with Rostra Communication. We run a day-long course combining intensive oral communication and media training. It is aimed at managers and spokespersons who need either an introduction to the craft of communication for the media or to refresh their skills.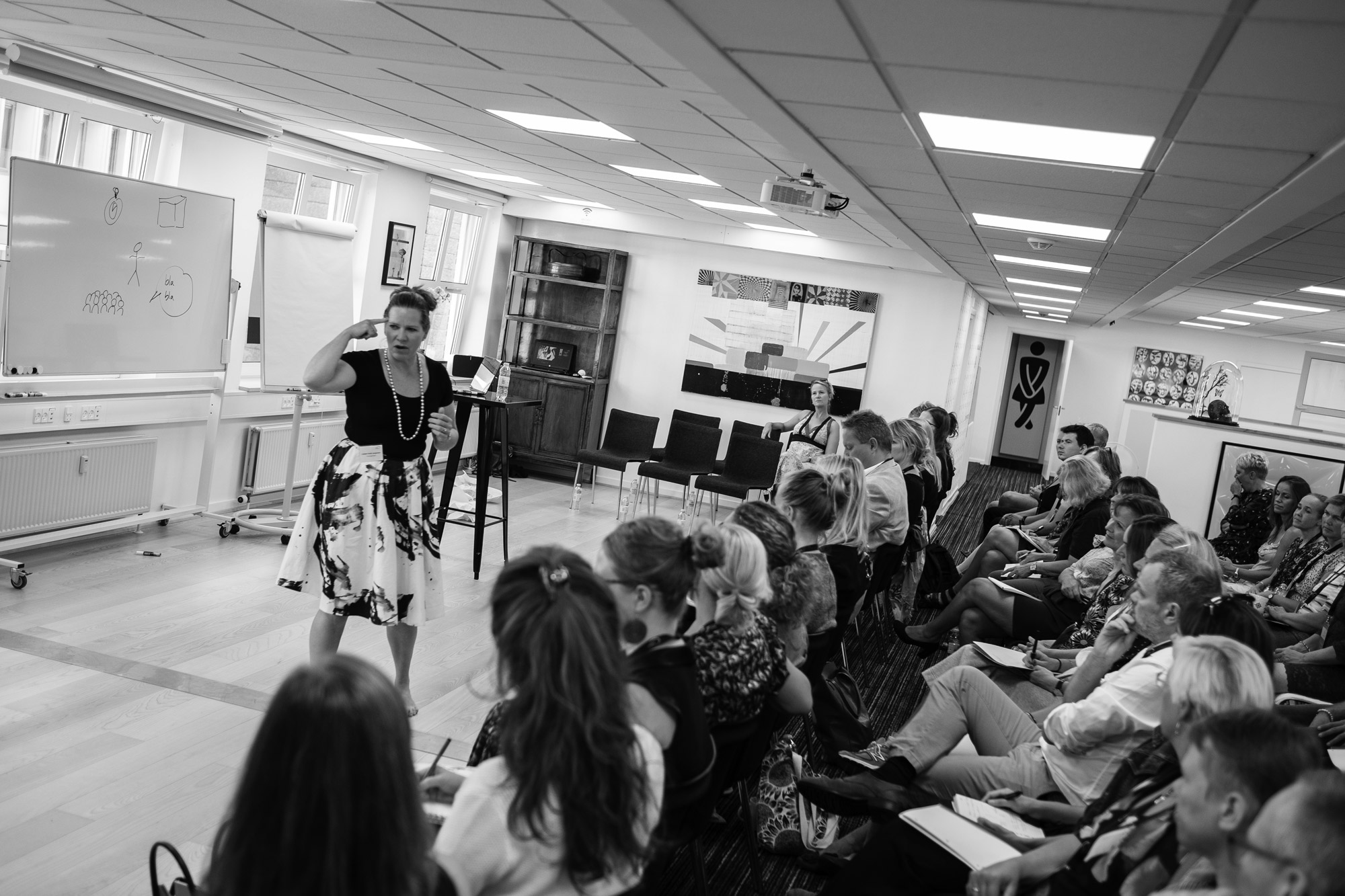 "At NCC we experienced, having some difficulties by making clarity, not only between us and our customers, but also among our leaders and employees. Therefore we chose to get targeted teaching for some of our key employees, who uses verbal communication daily. Lisbeth's teaching has caused a much more clear communication, not only at the construction site but also at presentations of new big projects."
Nanna Goldschmidt, Senior HR Partner