Voice Incorporated
has worked with following companies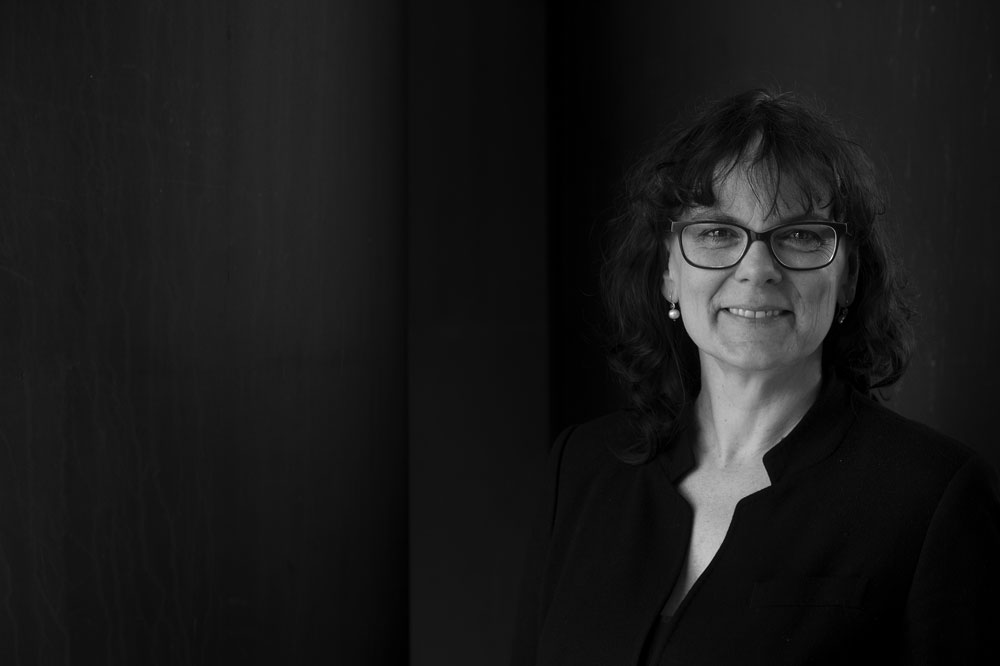 Jeanette Lemmergaard,
Head of Department, SDU
Voice and performance training with Lisbeth has in relatively short time improved my personal  expression and given me a higher impact both in my day to day leadership and in my communicative performance.
I have under Lisbeth's the deep professional training learned how my professional voice can attract and maintain people's attention. I would wish that I much earlier had been aware, how an untrained voice can stand in the way of yourself and your message.
It needs training to come terms with your voice, and it is here that Lisbeth motivates, inspires and creates results. She meets you where you are and under her proficient guidance, I have learned to rest in myself with maximum energy in my voice, so that I can use my voice to "conquer the room" and use the voice to amplify the message – it is great!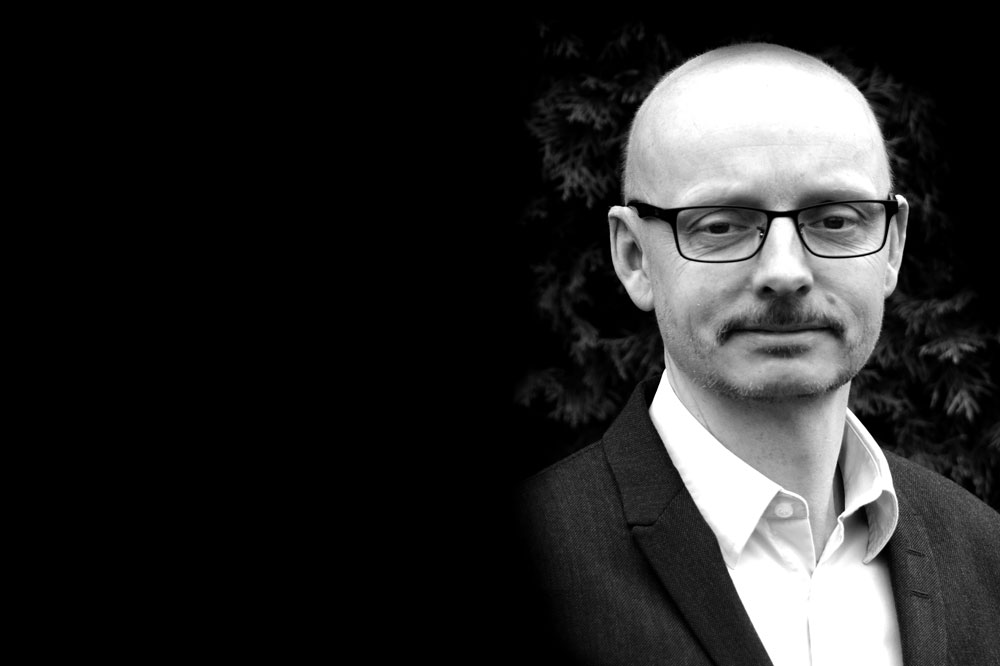 James Høpner
Training Manager PLO
She is unconditional one of the best trainers I have ever met. She really gets her message across and leaves an impression. I have had great success by using Lisbeth on my leadership courses. I myself have also had great pleasure with my own voice training with Lisbeth. It is the most impactful part of my own training. Everyone should meet Lisbeth and experience how you can get closer to getting your message across, whether it is as a leader or employee.
"Lisbeth has given me wings"
Thyra Pallesen, Health and Care Manager, Dragør Kommune
"Lisbeth has with her competencies as a voice therapist, actor and rhetorician, been a highly valued capacity at The Royal Theatre. There is no better voice coach in Denmark."
Emmet Feigenberg – former Head of the Acting Department at The Royal Theatre
"In 2019 I had the pleasure to be coached by Lisbeth in connection with my TEDx talk. I have ten years of experience as a lecturer, but have never before received any training.
I had imagined that I had to do voice exercises, breathing exercises or being taught have how to stand and walk in the right way. But Lisbeth's method is completely different. By guiding me through different exercises I learnt to listen to my own voice, the room and to position myself on the floor, and thereby she solved all my "problems".
Her exercises are easy to understand and perform. And by using them in my presentation I no longer had any problems with breathing, speaking with clarity and I had a much better contact with my audience, so that I could enjoy my time on stage."
Nadia Plesner, Lecturer, Visual Artist and TEDx speaker

"Together with Lisbeth I have taught top leaders in the art of speaking at The Royal Leadership Academy. And every time I have experienced, how she with her methods, can make a person's voice grow and expand, so that it becomes interesting and worth listen to. Every time I have attended her lessons, I have been deeply fascinated by the process, she sets in motion in her "client". Even though I only was a spectator, I could feel the change in my own voice."
Anders Stahlschmidt, Lumholt & Stahlschmidt Kommunikation
"I can highly recommend Lisbeth! 3 hours in her company made me a 30 year better lecturer – and lifted me as a person, both literally and figuratively."
Jan Leyon, senior Consultant Obsstetrician & Gynaecologist