"There are many courses, where you can learn how communicate. But there are very few, where you actually learn how to really get your message across. Without comparison the leader training I have done with the best "return on investment"
Klas Andreasen, Internal audit, BA Manager LC&I, Swedbank
Do you want to speak with conviction?
– release your voice.
I want to empower you to express and articulate yourself in your own way so you and your audience forget about time and place.
I want to empower you to be heard and I want to ensure that the word creates diversity, inspires, and strengthens our humanity.
We take a close look at the mechanisms of oral communication and work on what creates good, immediate communication. That way you stay authentic and present – even when focus is on you.
I want to empower you to grasp the word and share your worldview.
Vil du tale overbevisende?
– så sæt din tale fri
Målet er at sætte dig fri, så du kan udtrykke dig og formidle på din unikke måde, så både du og dit publikum glemmer tid og rum.
Vi skal om bag mekanismerne i mundtlig kommunikation. Vi skal arbejde med det, der skaber den gode kommunikation i stedet for at beskæftige os med at fjerne fejl og rette symptomerne på, at noget ikke er balance.
Det er mit mål at skabe en forandring, der sætter dig fri og flytter dig derhen, hvor du gerne vil være, når du skal formidle mundtligt.
All my products are about how to empower you to express and articulate yourself in your own way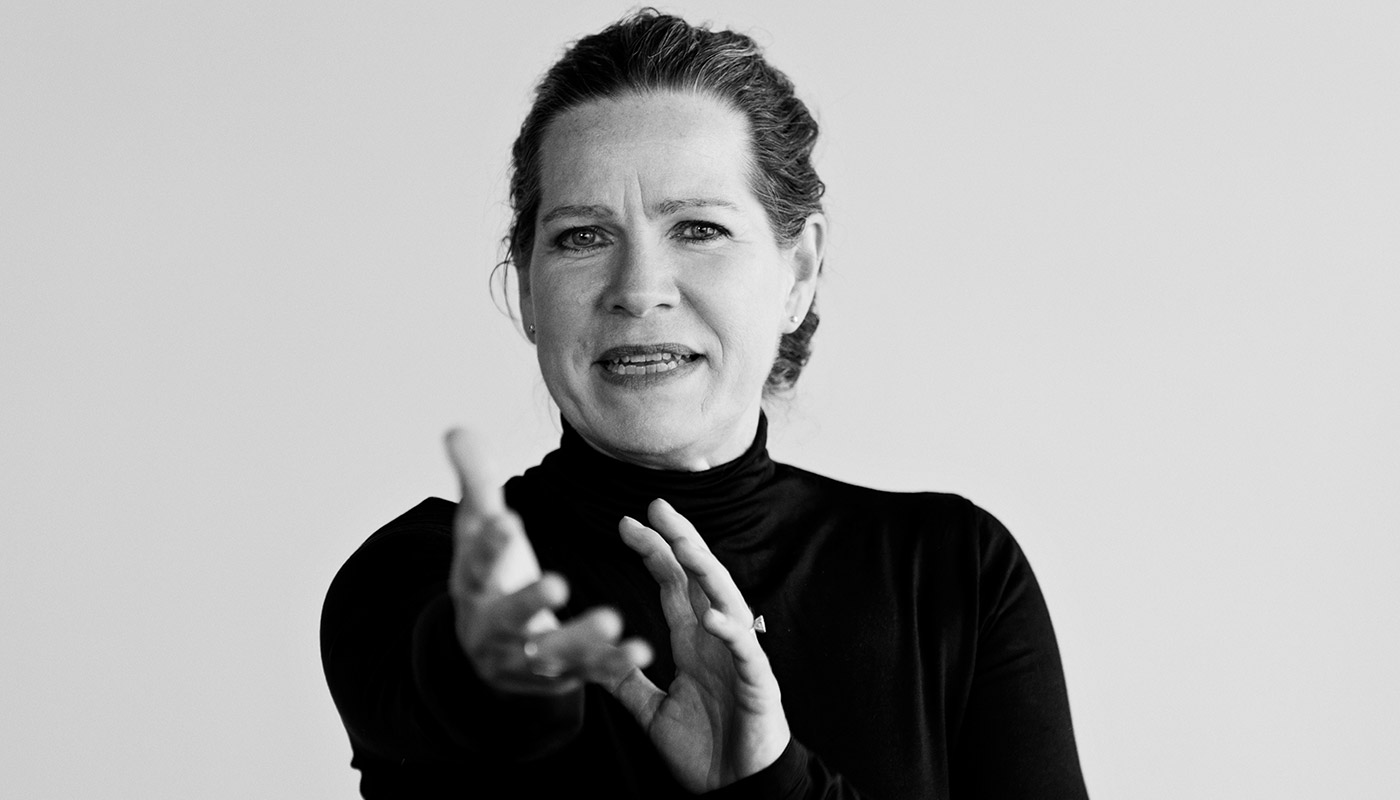 Lisbeth Holdt Jørgensen
What do I believe?
I believe the spoken word is one of the strongest ways of getting a message across. It is not easy, but it can be taught and learned.
When you remember why you are speaking and when you focus on the effect of your words, you connect with your audience. This means that you are speaking from the ' the inside out'. Then I believe you will become genuinely inspiring and worth listening to. You will become fully present and authentic, engaging yourself and your audience in the moment, both intellectually and emotionally.
Presence creates companionship.